Don't-Miss Stories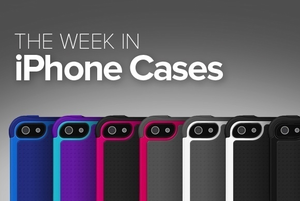 The Week in iPhone Cases: Time, extended
This week's iPhone-case roundup is all about power and pockets, with a few accessories that protect your phone while giving its battery life a boost, and others that give you additional carrying options when you want to travel light.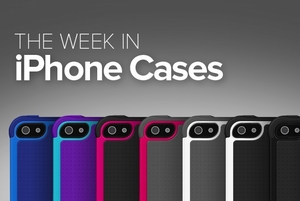 The Week in iPhone Cases: Open secrets
In the latest edition of our weekly iPhone-case roundup, you'll find everything from the thin to the waterproof, including one protective accessory that keeps both your phone and your secrets safe.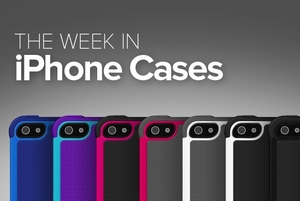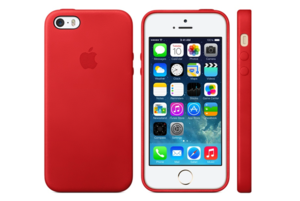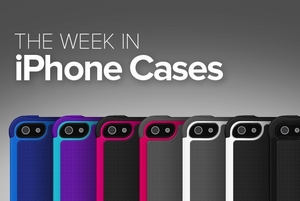 The Week in iPhone Cases: Taste the rainbow
Given the debut of Apple's new iPhone models, you might expect that this week's roundup of iPhone protection would be full of cases for those new phones. You would be correct.
The Week in iPhone Cases: Keep 'em coming
With the new iPhone 5s and 5c on the way, cases for the new phones are pouring in from all sides of the globe. We've got all the latest info in our second roundup of the week.
Apple to offer iPhone 5 at $100 discount in stores
As first reported by iLounge, Apple is reportedly offering the iPhone 5 at a $100 discount at its Apple Stores. This deal is likely only to last until stock runs out or next week's iPhone 5c/5s launch, whichever comes first.