Don't-Miss Stories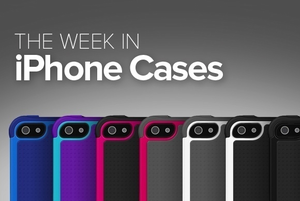 What's still to come from Apple this fall
Apple's had a busy September, but many people are expecting a lot more from the company this fall. Which of those expectations are realistic? We've handicapped the contenders.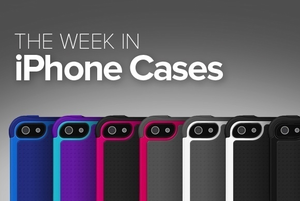 The Week in iPhone Cases: Time, extended
This week's iPhone-case roundup is all about power and pockets, with a few accessories that protect your phone while giving its battery life a boost, and others that give you additional carrying options when you want to travel light.