Don't-Miss Stories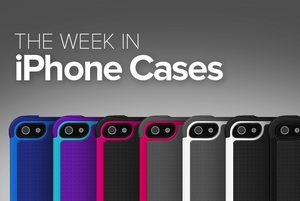 The Week in iPhone Cases: Open secrets
In the latest edition of our weekly iPhone-case roundup, you'll find everything from the thin to the waterproof, including one protective accessory that keeps both your phone and your secrets safe.
Does the iPhone 5s have a screwy accelerometer?
cnet.com
Users are reporting inconsistent readings from the Compass app, as well as inaccurate controls in gaming apps. The possible source of both problems: the phone's built-in accelerometer.
Qualcomm exec: Apple's 64-bit A7 chip a 'marketing gimmick'
Apple's 64-bit A7 processor in the iPhone 5s is more a marketing stunt than a technical enhancement and though it will not deliver any immediate benefits to smartphone users, there are other reasons to move to 64-bit, a Qualcomm executive said on Tuesday.
Is the current crop of Apple products just more of the same old, same old? Chris Breen thinks not. The company built the iPhone 5s, iOS 7, and Mavericks with the future in mind.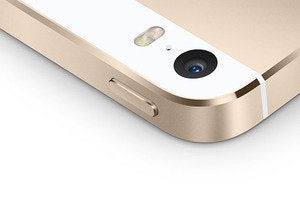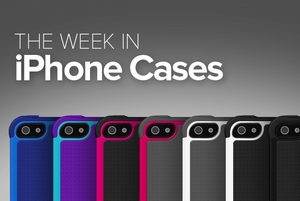 Featured Brands
The Power of the Processor »
Deals & Coupons »
Sponsored Links