Don't-Miss Stories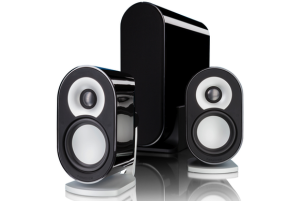 Buying Guide: Find the best speakers
Looking for a new set of speakers for your computer, smartphone, tablet, or media player? The options can be overwhelming. Here's our annual guide for picking the right speaker system.
Along with Mavericks came an iBooks desktop app. And that's caused a lot of confusion for iTunes users. Kirk tackles ebooks queries, plus a question about smart playlists with nested conditions, and a way to keep Christmas music from coming up in shuffle mode on an iPod.
Your tricky iTunes questions answered
Sometime the questions we get are head-scratchers. This week's column deals with tagging high-resolution AIFF files, making a music-only iTunes library, sorting music by date on an iPod classic, and more.
What's still to come from Apple this fall
Apple's had a busy September, but many people are expecting a lot more from the company this fall. Which of those expectations are realistic? We've handicapped the contenders.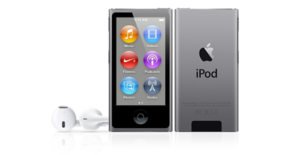 Apple sneaks in changes to AppleCare+
If you drop your iPhone or iPad, it'll now cost you more to invoke your AppleCare+ coverage. But on the plus side, iPod touch and classic owners can now get in on the AppleCare+ fun.
What to expect from Apple's next iPhone event
Reports have Apple holding a launch event for the next iPhone on September 10. Dan Moren and Lex Friedman consider past iPhone launches as well as the current rumor mill to see what might be in store.