Don't-Miss Stories
Respected pundits and analysts demand an Apple watch. Chris Breen questions the practicality and purpose of such a device.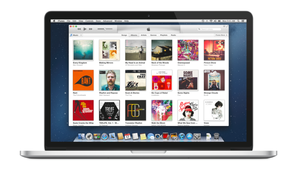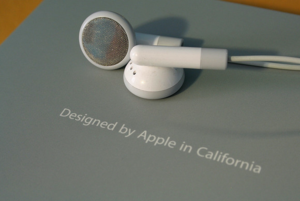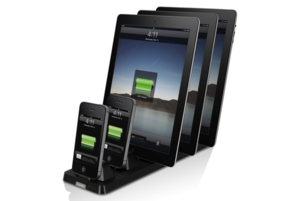 Review: InCharge X5 charges 5 iPads, iPhones, and iPods
The appeal of the InCharge X5 is plain: It's a compact, no-cable-clutter place to stash up to 5 devices for charging and storage. The debut of Apple's Lightning connector takes a bit away from the X5's self-contained appeal, and bulky cases won't fit, but it otherwise does its job well.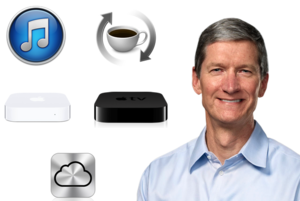 2012 in review: The year in Apple news
Mac and iOS may have dominated Apple news this year, but they weren't the only developments. Dan Moren and Lex Friedman recount the rest of what happened in 2012.