Don't-Miss Stories
Move podcasts and playlists from one Mac to another
The iTunes Guy examines two related questions about moving podcasts and music from one Mac to another while retaining metadata. He also looks at a question about smart playlists built around specific words, and explains an easy way to create a text file with a list of all your playlists.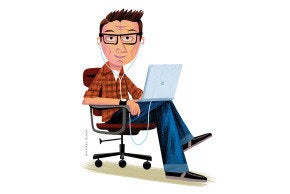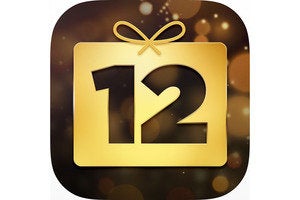 Tote around your iTunes library and more on iBooks
In response to his previous column, Kirk has gotten several more questions about iBooks. He also addresses a tricky question about moving the contents of an iTunes library back and forth between two Macs, and one about making a smart playlist with nested conditions.