Don't-Miss Stories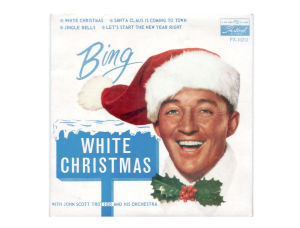 Fill your home with holiday music
It's the time of year when the sound emanating from our speakers contains more sleigh bells than usual. Learn how to configure your home for holiday music as well as find sources for it.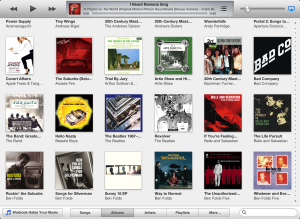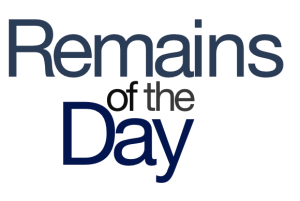 Remains of the Day: Rumor, rumor on the wall
Begun, these iPhone rumors have. Elsewhere, Apple's radio service isn't getting play time from record labels, Eric Schmidt's got a head-scratcher, and Apple's getting greener (and not with envy).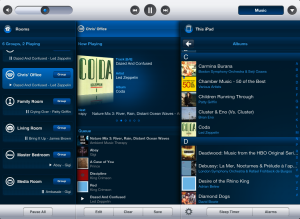 The ups and downs of iTunes 11
Macworld's Ask The iTunes Guy Kirk McElhearn joins podcast host Chris Breen to discuss Kirk's experiences with iTunes 11.
Playing podcasts in iOS 6's Music app
Thanks to Apple's Podcasts and iTunes U apps, you should now be playing podcasts and iTunes content in these apps, respectively. But there's a workaround to keep them in the Music app. Chris Breen explains.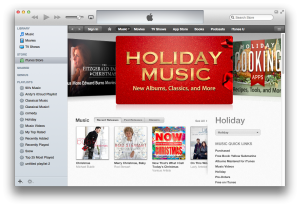 Home Sharing, tag editing, iTunes U, and more
In this week's column, we look at five very different questions. Read about sharing your iTunes library at home and splitting it when two people part ways. Find out how to add descriptions to TV episodes, sort iTunes U course and listen to podcasts on your Mac at different speeds.