Don't-Miss Stories
Fixing iTunes' truncated tracks
Some of the tracks in your iTunes library are stopping before the last note is played. Chris Breen offers solutions for fixing the problem.
Sometimes there just is no good answer to your tech question. Chris Breen spends his day banging his head against the wall so you don't have to.
Sometimes iTunes just doesn't work the way you want it to. Here are several workarounds to get CDs to rip properly, audiobooks to upload to iTunes Match, and more.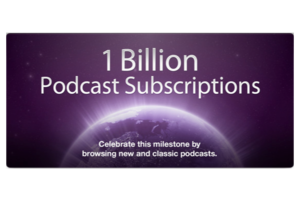 How to sync your iPhone and iPad using iTunes
Do you still need to use iTunes to sync your iPad and iPhone with your Mac? The answer is (probably) yes. Associate Editor Serenity Caldwell explains why, and leads you through the ins and outs of the syncing process.
Of cross-fades and combined tracks
In this week's column, I look at sending iTunes gifts to other countries, joining two music files to make one, how you can cross-fade songs on an iOS device, and more.
Featured Brands
The Power of the Processor »
Deals & Coupons »
Sponsored Links