Don't-Miss Stories
Along with Mavericks came an iBooks desktop app. And that's caused a lot of confusion for iTunes users. Kirk tackles ebooks queries, plus a question about smart playlists with nested conditions, and a way to keep Christmas music from coming up in shuffle mode on an iPod.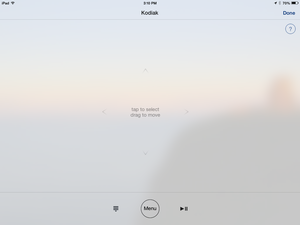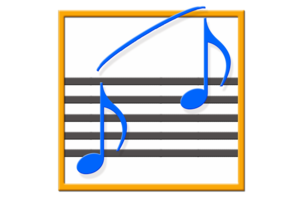 Your tricky iTunes questions answered
Sometime the questions we get are head-scratchers. This week's column deals with tagging high-resolution AIFF files, making a music-only iTunes library, sorting music by date on an iPod classic, and more.