Don't-Miss Stories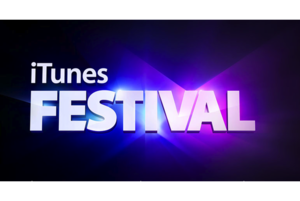 How I edit track metadata in iTunes
Dan Miller has a problem: He's compulsive about iTunes metadata. Here's how he makes sure the information for each track is just the way he wants it.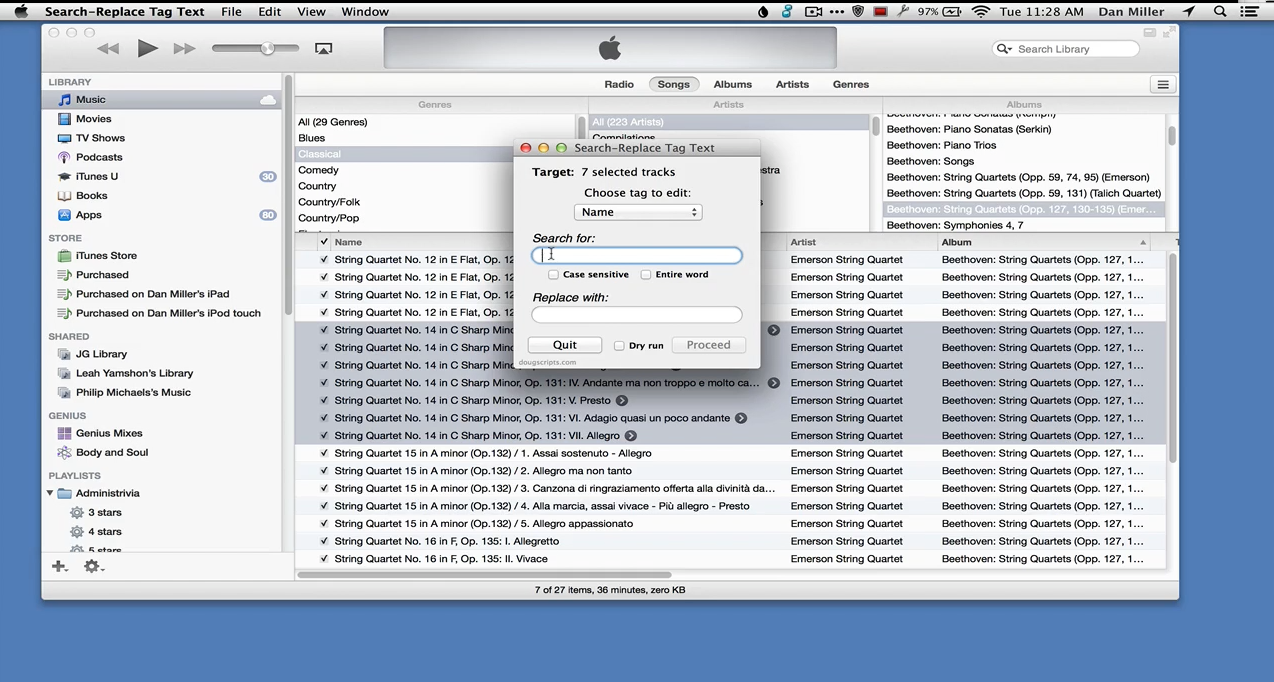 Find out how you can manage track data in iTunes with the help of a search-and-replace script.
Move podcasts and playlists from one Mac to another
The iTunes Guy examines two related questions about moving podcasts and music from one Mac to another while retaining metadata. He also looks at a question about smart playlists built around specific words, and explains an easy way to create a text file with a list of all your playlists.