Don't-Miss Stories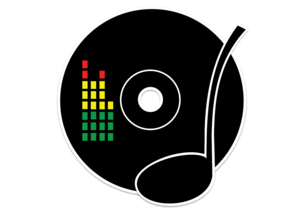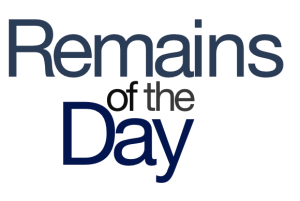 Remains of the Day: Bugging out
A T-Mobile move may hint at the next iPhone's release date, bugs swarm OS X and iOS, and Apple's bringing free music to the masses.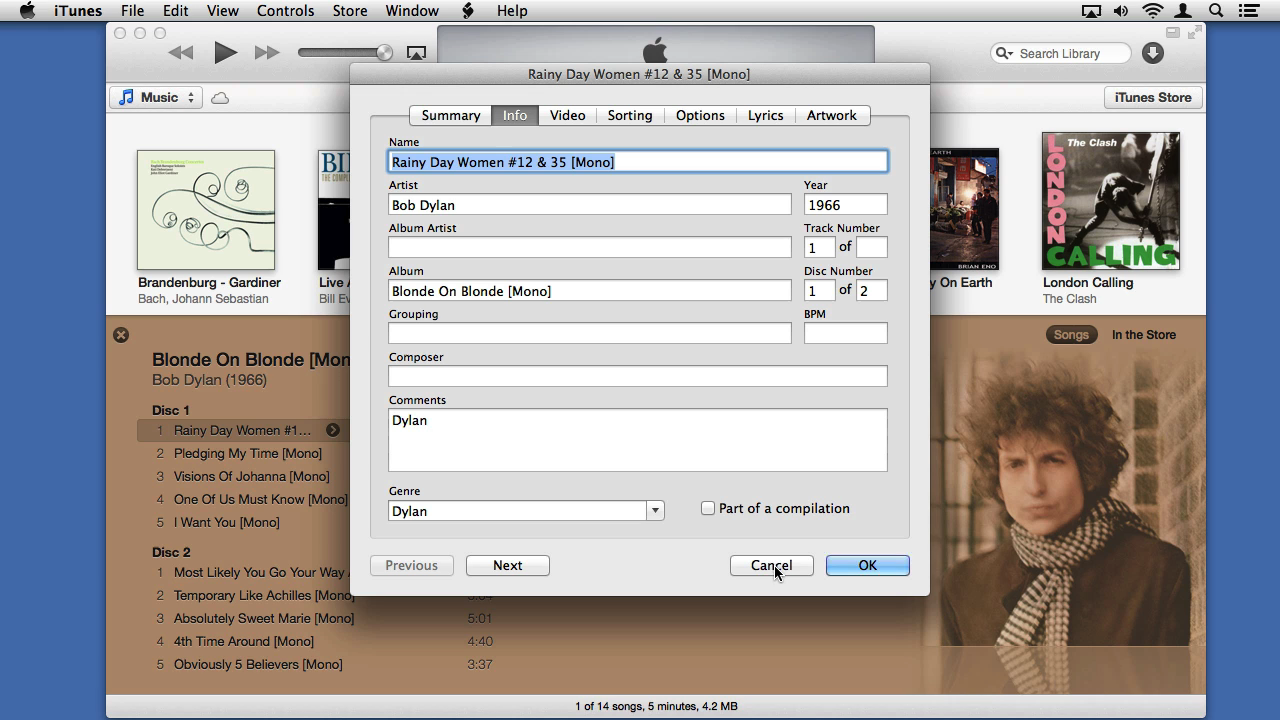 Dealing with tags in iTunes can be frustrating. Here are some of the basics of tagging, plus some great AppleScripts that can help clean up your library in no time.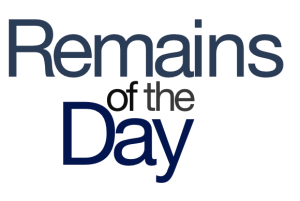 Remains of the Day: I'm rubber, you're glue
The DOJ wants more stringent oversight of Apple's digital marketplaces, Pandora is unafraid of the iceberg named "iTunes Radio" heading for its business model, and Samsung won't get a chance for a new patent trial.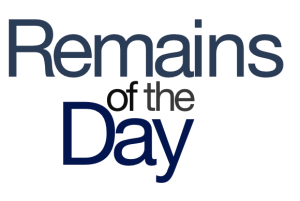 Remains of the Day: It's about the music
The Apple TV's getting musical, with a new music video channel possibly arriving soon, and a livestream for Apple's annual iTunes Festival. Elsewhere, Apple technology gets put to the test in the classroom.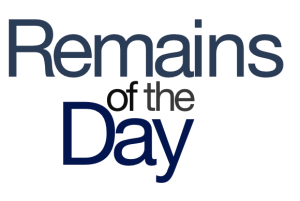 Remains of the Day: A gram of prevention
Apple's trying its hand at high-priced advertising once again; security notes explain the hack that brought down Apple's developer site last month; and Instagram is on the trademark-litigating warpath.