Don't-Miss Stories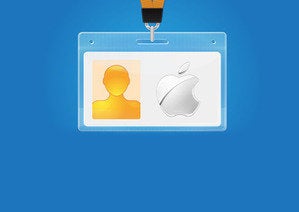 You use your Apple ID to buy music, movies, apps, and more from the iTunes Store. But Senior Contributor Kirk McElhearn says that Apple IDs are significantly flawed, and have been for a long while. Here's what he says Apple needs to fix.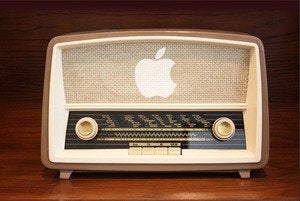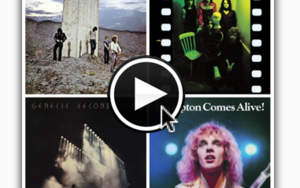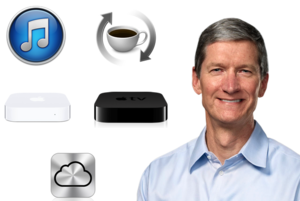 2012 in review: The year in Apple news
Mac and iOS may have dominated Apple news this year, but they weren't the only developments. Dan Moren and Lex Friedman recount the rest of what happened in 2012.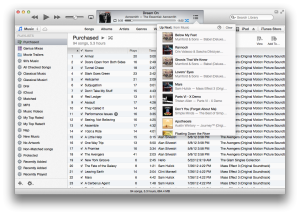 iTunes 11 marks a fairly major revamp of Apple's all-in-one media player/store/syncing software. Senior writer Lex Friedman and senior editor Dan Moren run down what's new and different.