Don't-Miss Stories
The iTunes Store: Not just an also-ran
asymco.com
Asymco's Horace Dediu crunches the numbers and determines that not only does the iTunes Store alone bring in revenue of around half of Google's search business, but it would also come in at rank at 130 on the Fortune 500 list.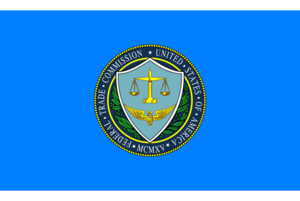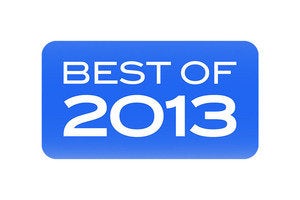 Apple announces 'Best of 2013' iTunes winners
As 2013 comes to a close, Apple has released its yearly 'best-of' list of iTunes content, setting forth what it believes are the best songs, movies, TV shows, books, and apps of the last twelve months.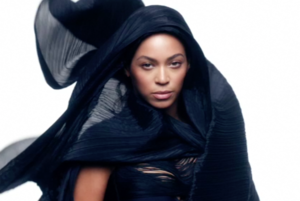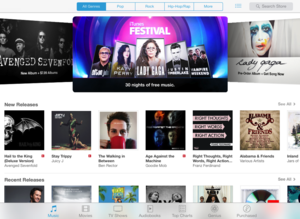 Get to know iOS 7: iTunes Store, App Store, and Newsstand
Though both the iTunes and App Store have significantly updated design schemes, both apps are functionally almost identical to their iOS 6 counterparts. Newsstand, meanwhile, gets a new look and the ability to hide inside a folder.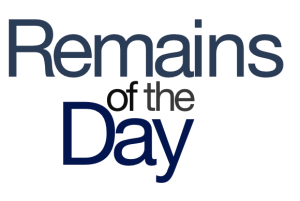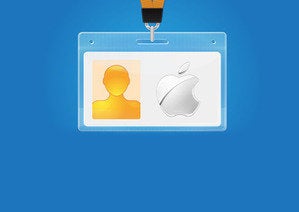 You use your Apple ID to buy music, movies, apps, and more from the iTunes Store. But Senior Contributor Kirk McElhearn says that Apple IDs are significantly flawed, and have been for a long while. Here's what he says Apple needs to fix.