Don't-Miss Stories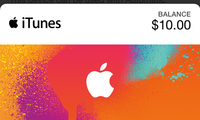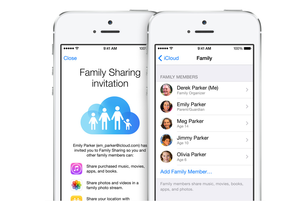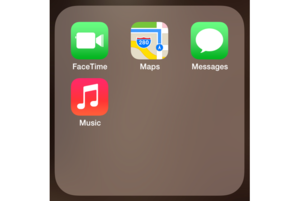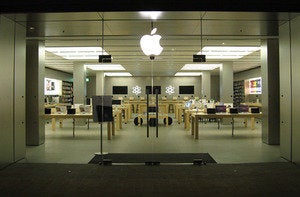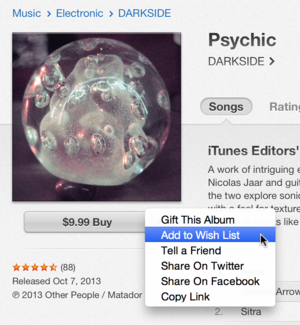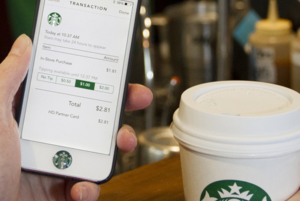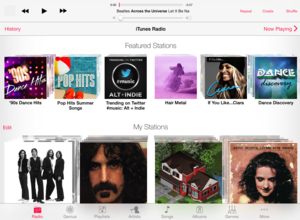 Music lover Chris Breen understands that iTunes Radio is designed with the "good enough" listener in mind. Still, he mourns what might have been.
The iTunes Store: Not just an also-ran
asymco.com
Asymco's Horace Dediu crunches the numbers and determines that not only does the iTunes Store alone bring in revenue of around half of Google's search business, but it would also come in at rank at 130 on the Fortune 500 list.