Don't-Miss Stories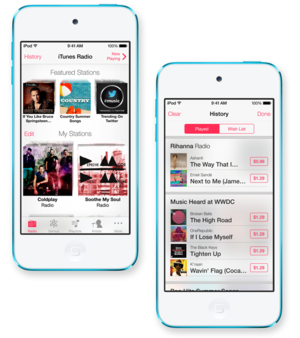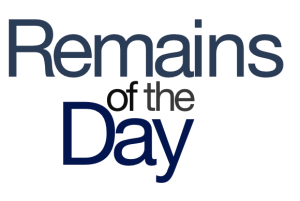 Dan Moren, Chris Breen, Jon Seff, and Kirk McElhearn talk about just what's happened over the past 10 years in the iTunes Store. (And what may happen in the future.)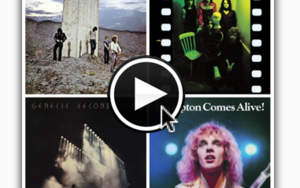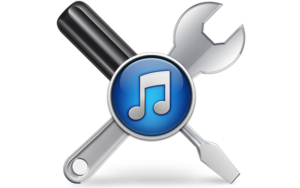 The iTunes Store has, in many ways, been a pillar of success for Apple. But that doesn't mean it can't be improved upon: Here are a dozen ways we think it could become even better.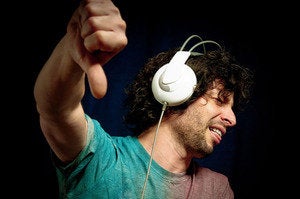 iTunes music downloads we regret
We've downloaded a lot of songs during the 10 years that the iTunes Store's been open for business. And more than a few of those don't look like such smart decisions in the cruel light of day.