Don't-Miss Stories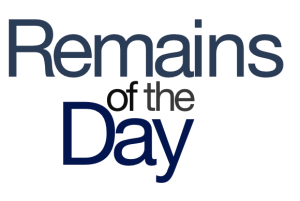 Remains of the Day: Spaceward ho!
Part of Apple's campus is delayed until after a spaceship launch, iTunes sales aren't on the grow, and German iPhone users may once again be notified of their email *schnell*!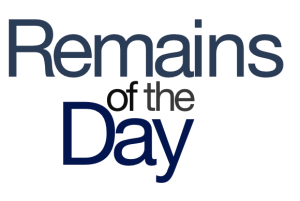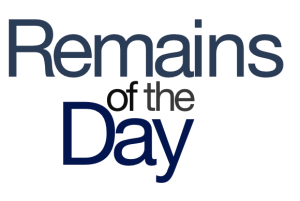 Apple's iTunes Store opened 10 years ago this month, growing dramatically over the last 10 years. But has it gotten a little too unwieldy? We discuss that on this episode of the Macworld Podcast. Also, Dan Moren explains last week's T-Mobile news.