Don't-Miss Stories
Apple's iTunes Store opened 10 years ago this month, growing dramatically over the last 10 years. But has it gotten a little too unwieldy? We discuss that on this episode of the Macworld Podcast. Also, Dan Moren explains last week's T-Mobile news.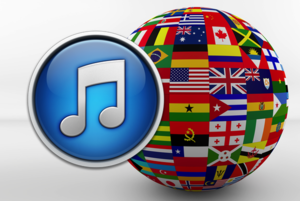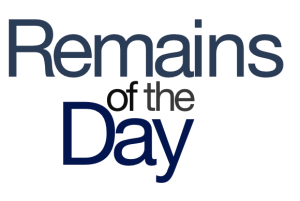 Remains of the Day: The letter two
Apple and Sony are going head-to-head--or ear-to-ear?--over music licensing, Phil Schiller posts a tweet and the Internet goes wild, and a former Apple rival joins Cupertino in taking on a new threat.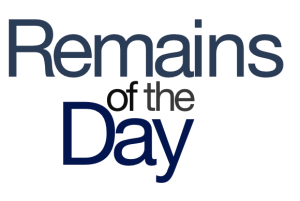 Remains of the Day: Ad vantage
Are Apple's ads falling behind those of their rivals? One ad man thinks so. Elsewhere, Apple forks over credit to parents bit by inadvertent in-app purchases, and one CEO tells us how he really feels about the company under its new leadership.