Don't-Miss Stories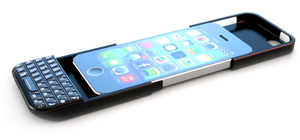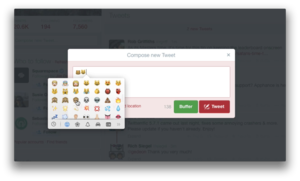 Demystify the shift key in iOS 7.1
imore.com
iMore's Rene Richie has a good image diagram to help you figure out when your iOS 7.1 keyboard's shift key is in lower case, upper case, or caps lock mode.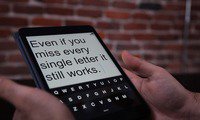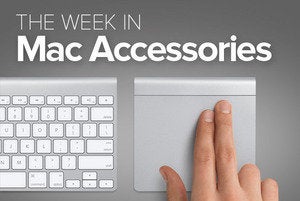 The Week in Mac Accessories: Bag it up!
Our latest roundup of Mac accessories includes several laptop bags that are almost more beautiful than the computer itself. Plus we've got storage solutions, shortcut keyboards, and more.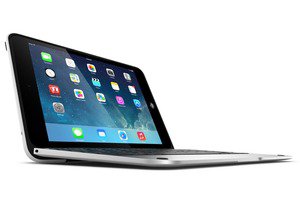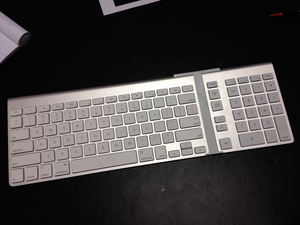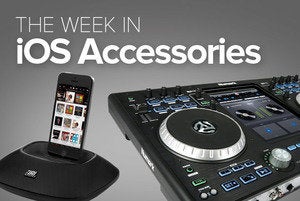 The Week in iOS Accessories: CES-stravaganza, Part 2
CES week means more new iOS-friendly gear than we can cover in one roundup, so here's this week's second set of offerings from the Consumer Electronics Show in Las Vegas. This time around, we've got keyboards, chargers, and much more.