Don't-Miss Stories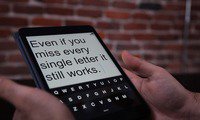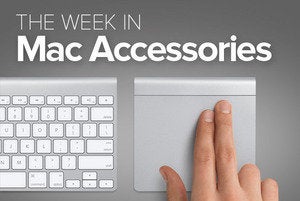 The Week in Mac Accessories: Bag it up!
Our latest roundup of Mac accessories includes several laptop bags that are almost more beautiful than the computer itself. Plus we've got storage solutions, shortcut keyboards, and more.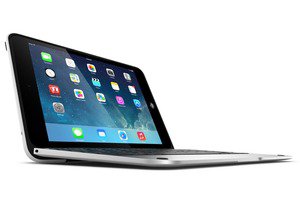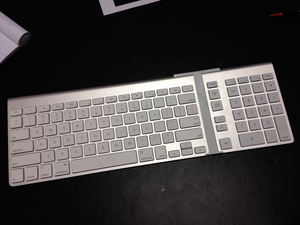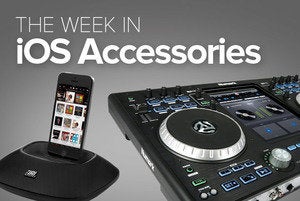 The Week in iOS Accessories: CES-stravaganza, Part 2
CES week means more new iOS-friendly gear than we can cover in one roundup, so here's this week's second set of offerings from the Consumer Electronics Show in Las Vegas. This time around, we've got keyboards, chargers, and much more.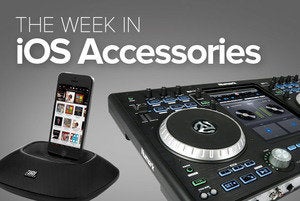 The Week in iOS Accessories: Light and sound
This week's roundup of gear for your iOS devices includes a Bluetooth speaker that's also an LED lightbulb for your lamp. We've also got new ways to sync, and ways to bring your iPad into the workplace.