Don't-Miss Stories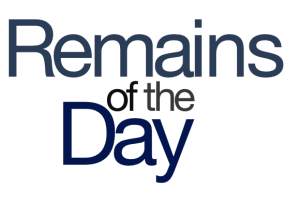 Remains of the Day: iMod squad
Apple won't have a little bundle of shareholder joy next week, iOS developers can now get their map data from Mountain View, and one team of cops has mission--if they choose to accept it.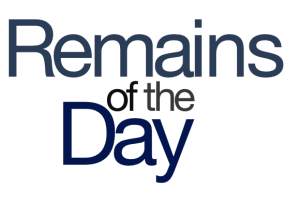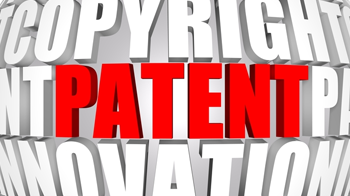 Appeals court considers software patents
U.S. companies shouldn't be able to get patents on abstract ideas when they combine those ideas with a computer process, a lawyer argued in an appeals court Friday.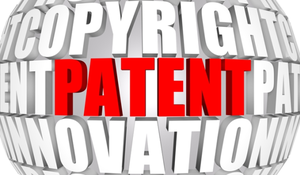 US appeals court asks whether to limit software patents
Should an abstract idea written into software and run on a computer be patentable? That's one question a U.S. appeals court will consider Friday when it hears arguments in a case with broad implications for software patents for companies as diverse as Google and Red Hat.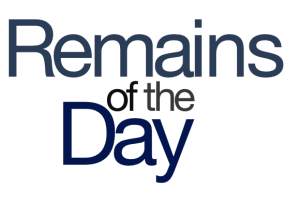 Remains of the Day: Small change
More "information"--if it can be called such--about the iPad mini's rumored Retina display, Mac OS X 10.9 may soon roar onto the scene, and Apple's shrinking yet another of its products (sort of).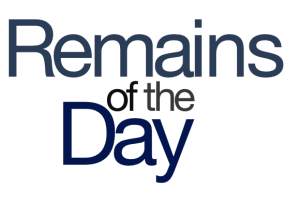 Remains of the Day: The question beast
Is a supersized iPad on the way? Will Apple's low-cost iPhone be an unholy chimera? Will Steve Wozniak taint a Steve Jobs movie by association? Would any of these questions ever be asked in polite conversation?
Featured Brands
The Power of the Processor »
Deals & Coupons »
Sponsored Links