Don't-Miss Stories
Jobs' house burglar gets seven-year sentence
The man who broke into the Palo Alto, California, home of late Apple CEO Steve Jobs and stole laptops, iPads and other possessions has been sentenced to seven years in a California state prison.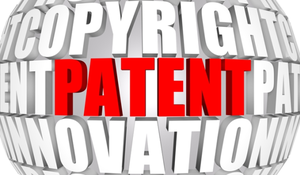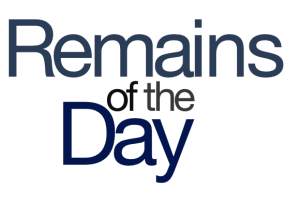 Remains of the Day: True or false?
T-Mobile's still racking up the iPhone activations, despite not, you know, selling the iPhone. Elsewhere, we can probably rule out a low-cost iPhone, especially when the patent suits just keep coming.
Google, FTC settle antitrust case
Google has agreed to change some of its business practices, including allowing competitors access to some standardized technologies, to resolve a U.S. Federal Trade Commission antitrust complaint against the company.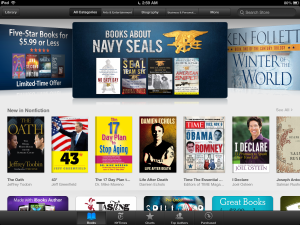 Apple fined in Beijing court over ebook sales
Apple was ordered by a Beijing court on Thursday to pay a total of 1.03 million yuan (US$165,000) for selling unlicensed e-books, according to a report by China's official Xinhua news agency.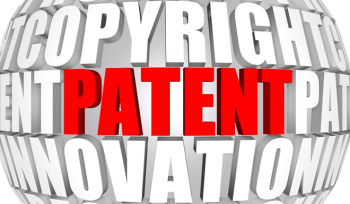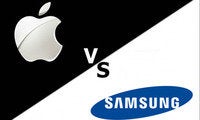 Featured Brands
The Power of the Processor »
Deals & Coupons »
Sponsored Links