Don't-Miss Stories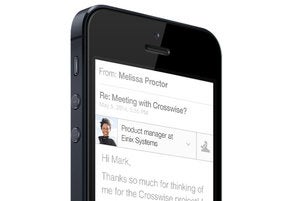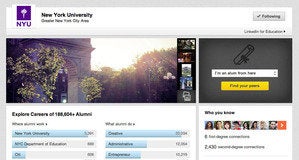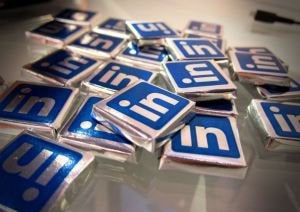 LinkedIn outage prompts security concerns
LinkedIn's domain name was temporarily redirected to a third-party server Thursday, which resulted in a service outage and potentially put user accounts at risk of compromise.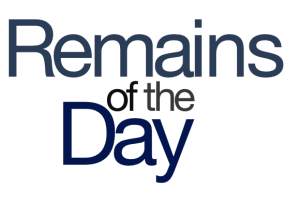 How LinkedIn's three newest features can work for you
LinkedIn launches two-step verification, a redesigned 'Who's Viewed Your Profile' and adds the capability to upload photos, video and documents to your status updates. Here's what you need to know about the changes.
Featured Brands
The Power of the Processor »
Deals & Coupons »
Sponsored Links