Don't-Miss Stories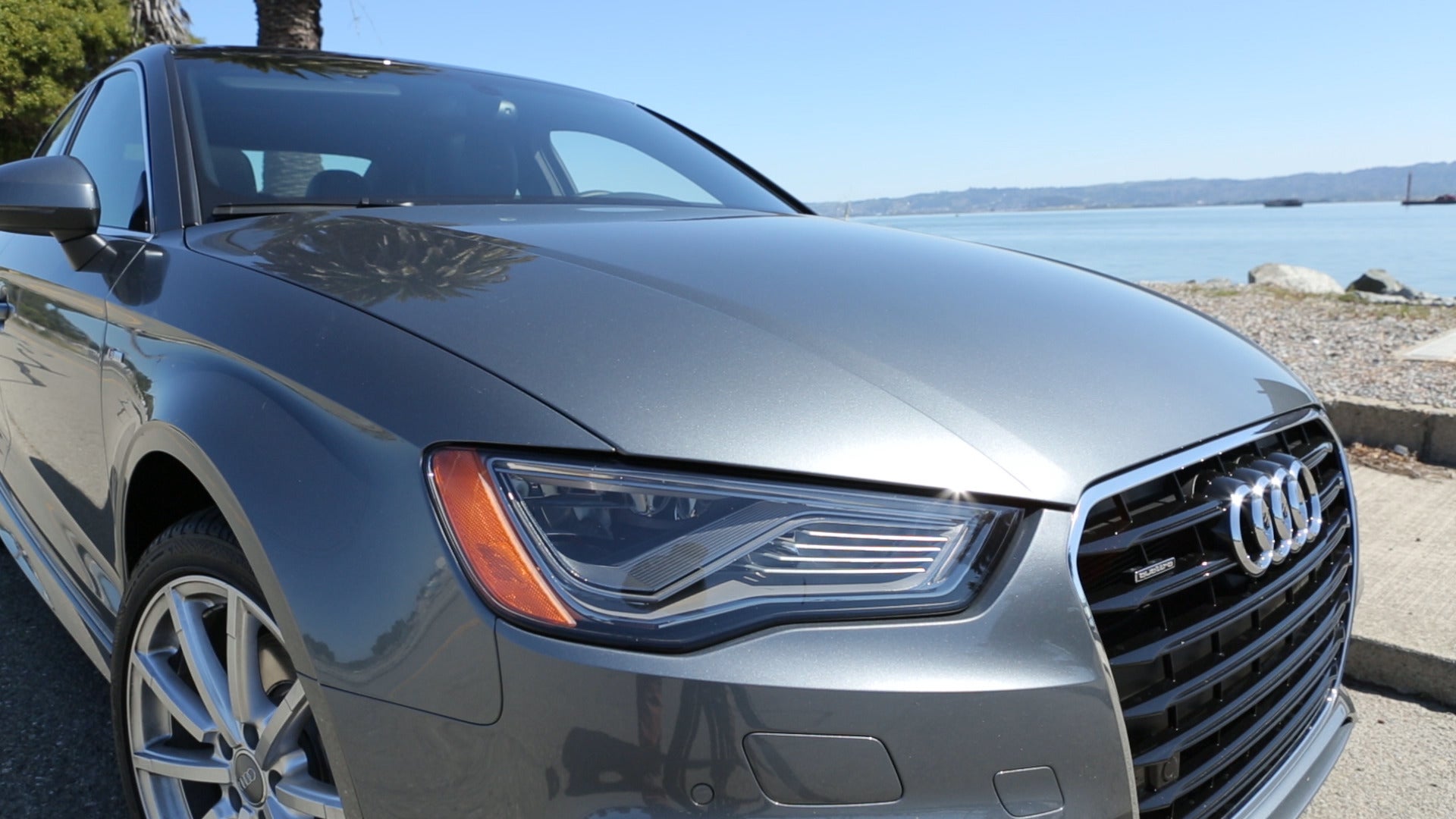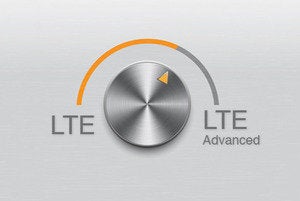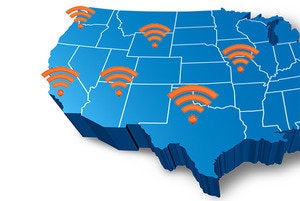 How we tested the nation's networks
Our approach to testing wireless service has always been to closely replicate how people use wireless service in the real world, and then measure how well it really works. That's why we do the testing ourselves.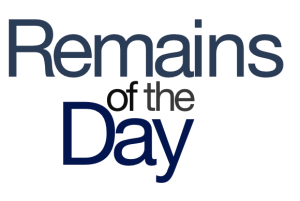 Remains of the Day: LTE AOK BBQ?
Verizon is the true innovator behind the iPhone 5's incorporation of LTE. Elsewhere, Motorola and Apple take up valuable judicial time, and a tree grows in Emeryville.
Drumbeat of of AT&T LTE launches goes on
AT&T is putting the pedal to the metal on its LTE deployments, saying Thursday it has added seven more markets to its list, atop of the four market launches it had announced three days earlier.