Don't-Miss Stories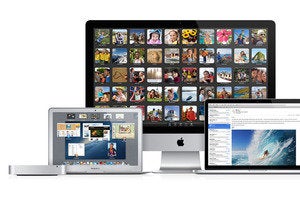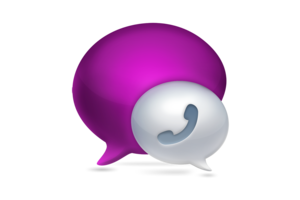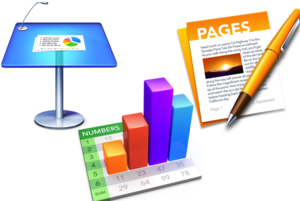 You will be shocked by this shocking revelation about Apple, yeah, it's a religion.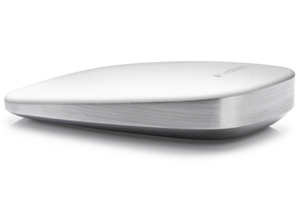 The Week in Mac Accessories: Open, Sesame!
This week's roundup of new Mac gear includes a device that ensures that your MacBook works only when you're nearby. Plus, we've got new keyboards, new speakers, and more.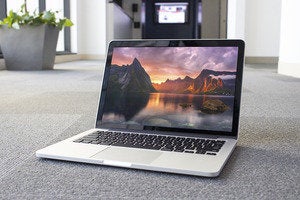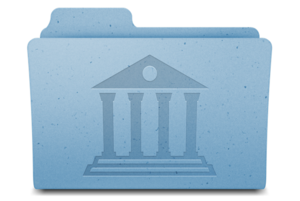 How to view the ~/Library folder in Mavericks
Ever since Lion (OS X 10.7), Apple has hidden your personal Library folder (~/Library) by default. In Lion and Mountain Lion (OS X 10.8), you could make the folder visible, but it required some work. In Mavericks (OS X 10.9), it's a simple, easily accessible setting.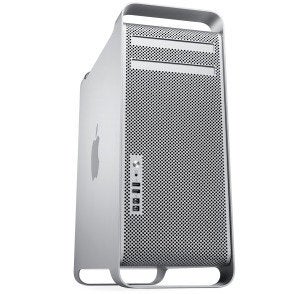 Apple has removed the tower Mac Pro from the regular online Apple Store, which means its days of availability are numbered. But if you're still looking for the Mac tower, there are a few places you can dig one up.
Featured Brands
The Power of the Processor »
Deals & Coupons »
Sponsored Links