Don't-Miss Stories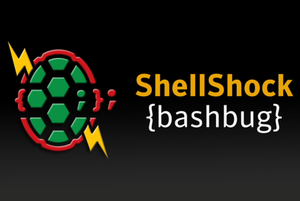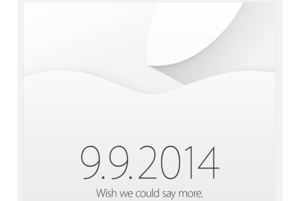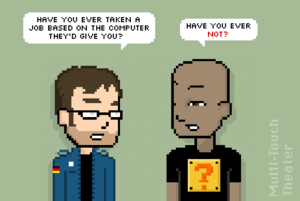 Comic: The indie developer's life for me
Macworld and Rich Stevens of Diesel Sweeties present Multitouch Theater, a weekly cartoon about Macs, iOS, and everything in-between. This week: Would you choose between good coffee and using a Mac?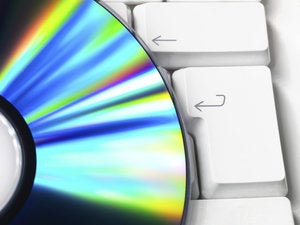 Slim pickings this week but we can always rely on some old standards.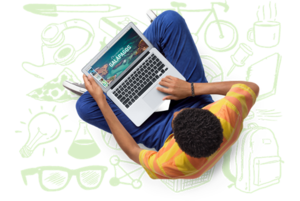 Heading back to school and you're trying to decide which Mac to buy? Our guide has the lowdown on every Mac that Apple has to offer. Find out which Mac is best for you.