Don't-Miss Stories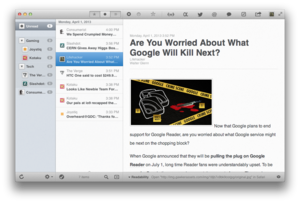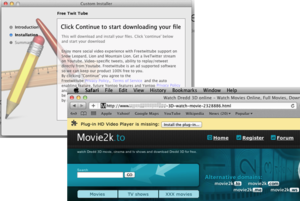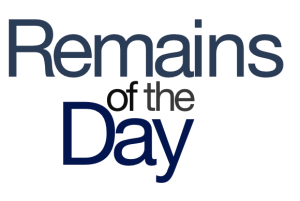 Remains of the Day: Sounds like
A former Apple executive turns over a new leaf, Apple gets sued in stereo (where available), and the sad tale of a Mac from a bygone era.
Your Mac, your iPad, your iPhone--are they all drowning in apps? If you can barely navigate your home screen, it may be time to find and delete apps you don't use often.
You've tried to boot your Mac into Safe Mode but it stalls. What to do? Chris Breen explains what Safe Mode is and how to get around your Mac's reluctance to boot.