Don't-Miss Stories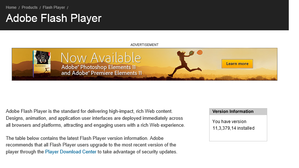 Three wishes for a better App Store
The App Store has been phenomenal for Apple, but some of its features feel out of step with its growth and popularity. Here are three areas in which it could use some help.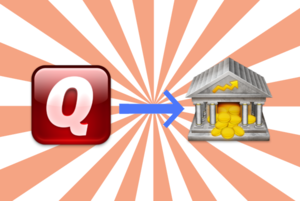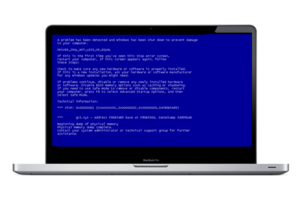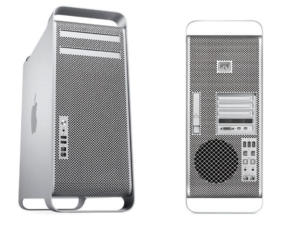 Mac Pro sales to stop March 1 in EU countries
Because of a new regulation that goes into effect in March, Apple's Mac Pro will no longer be compliant with EU electrical standards, so Apple is ending sales of its desktop system in those countries on March 1.
iPhone, iPad sales up, Macs fall as Apple sees record sales
iPhone and iPad sales both hit record marks in the fiscal first quarter, but Mac sales dropped for the September-to-December quarter. Apple saw its revenue rise nearly 18 percent to $54.5 billion while net profit was flat at $13.1 billion for the quarter.