Don't-Miss Stories
Apple celebrates 30 years of the Mac
apple.com
In a rare move of looking back, Apple's produced a timeline of 30 years of the Mac, complete with a look at the pioneers who've used the platform to, in the company's words, "change the world."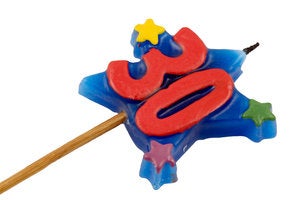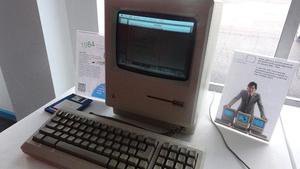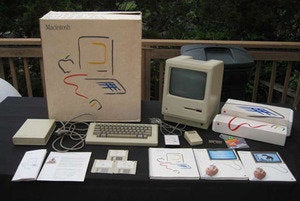 Unboxing a 30-year-old Macintosh 128K
Apple is known for paying as much attention to its product packaging as it does to the actual product itself. And it all started in 1984 with the Macintosh 128K.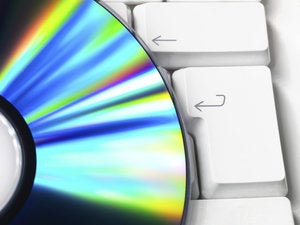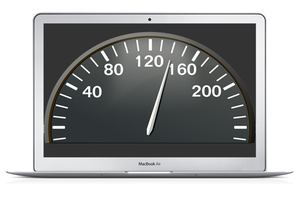 How we test: Speedmark 9 Mac benchmarks
When we test a Mac's performance, Macworld Lab uses its own in-house application-based benchmark tool. Lab director James Galbraith explains how Speedmark 9 works.