Don't-Miss Stories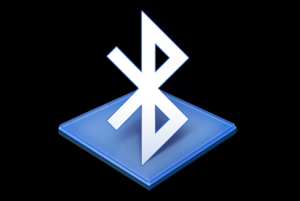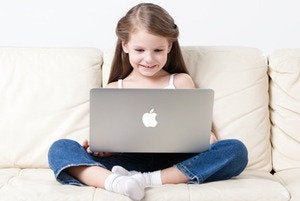 Set up a kid-friendly computer
You don't really want your kids to use your computer all summer long, do you? Here's how to set up a Mac that's just right for their small and messy hands.
Apple made a slew of exciting announcements at the WWDC keynote on Monday, and we've written about them at length. But what about the rumored and/or hoped-for features that didn't appear? Lex Friedman investigates.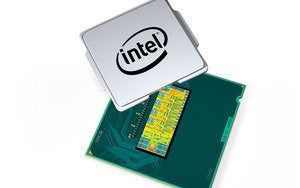 WWDC Recap: Apple unveils big plans for software, hardware for 2013
The rest of this year figures to be packed with Apple products if the company's Worldwide Developers Conference keynote is anything to go by. On Monday, the company showed off major updates to OS X and iOS as well as a planned Mac Pro update that will arrive this fall.