Don't-Miss Stories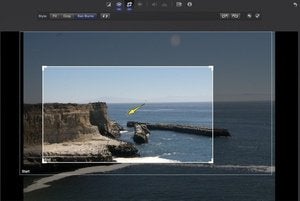 Exploring iMovie's editing options
Professor Breen returns to dig into iMovie's more intricate editing options--the options that will help you make better-looking movies.
Constructing an iMovie project
The holidays are upon us, which means that many of us will be shooting our relatives and friends (with a camera, people, with a camera). Professor Breen shows you how to turn that footage into a respectable iMovie 10 video.