Don't-Miss Stories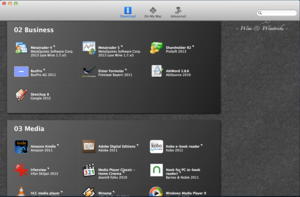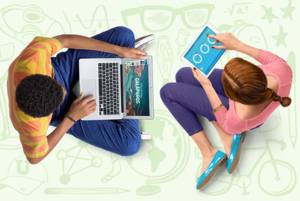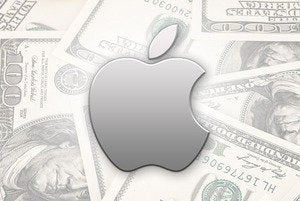 Pundits are looking for answers in all the wrong places.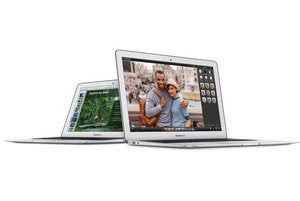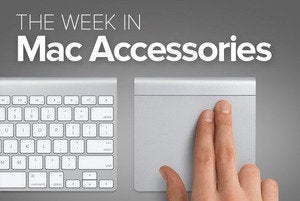 The Week in Mac Accessories: Good wood
This week's roundup of new gear for your Mac brings several accessories made straight from the tree. Plus, new ways to protect your laptop, Thunderbolt-ready accessories, and more.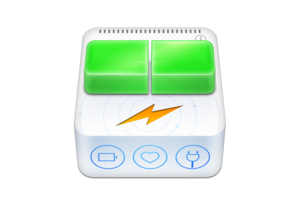 Lab tested: New 2014 MacBook Air benchmarks
Macworld Lab has the new MacBook Air that Apple released last Tuesday. While we saw an improvement in most of our tests, our storage-based test results made us take notice.