Don't-Miss Stories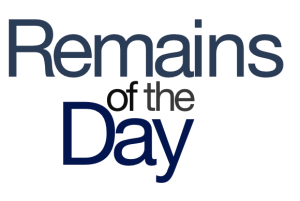 Remains of the Day: Quick hits
Apple debates how to give your iPhone the finger(print), Google Maps goes on a destructive rampage, and development of the fabled iWatch may hinge upon an all-star cast.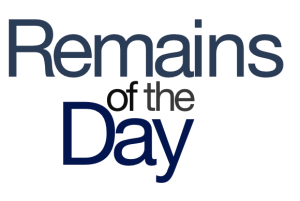 Remains of the Day: After a fashion
Apple brings in a high-fashion expert, one university's not on such good terms with Cupertino, and sorry, that's not actually your phone vibrating.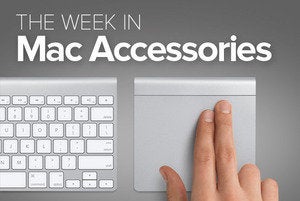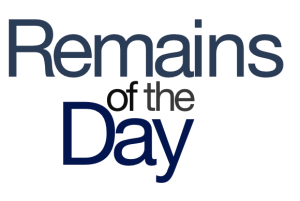 Remains of the Day: High-wire act
Sounds like the "ac" in the new MacBook Airs' 802.11ac wireless might stand for "aw, crud." Elsewhere Pink Floyd has hit a wall with streaming royalties and Microsoft gets touchy about its gaming future.