Don't-Miss Stories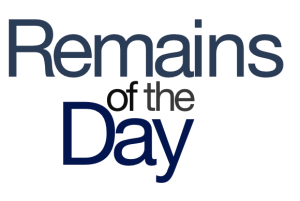 Your iPhone may be getting more than just power from that charger. Elsewhere, the patent lawsuit is coming from inside the law firm and the iHernia of Mac portable concepts.
The Week in Mac Accessories: Carry on!
This week's roundup of Mac accessories includes new ways to carry your precious Apple equipment around safely, as weel as new external storage and docking solutions.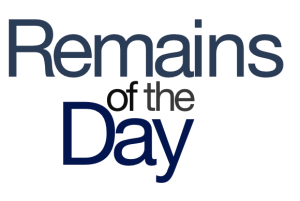 Remains of the Day: Don't panic
If you were worried Apple might not have a keynote at WWDC this year, you can finally relax. But don't get too relaxed: Comixology's pulling controversial comics again, and iPhone repair costs are up, up, up.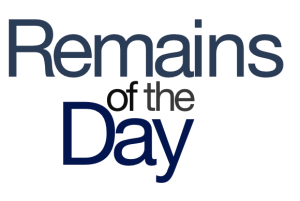 Remains of the Day: Billion, with a 'b'
Apple's on its way to its next App Store milestone, Intel is prepping new graphics chips that could show up in Macs, and Adobe may borrow from one of its popular photo-editing apps for its next iPad outing.
The Week in Mac Accessories: Speak up!
We've got speakers. We've got protective cases. We've got carry-on bags. We've got cords and cables. If you're looking for Mac accessories, we've got them here.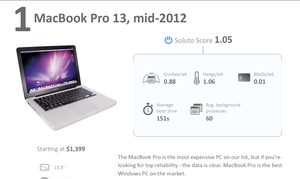 The most reliable Windows laptop is a Mac, says Soluto
The data compiled about laptops running the popular Soluto software resulted in some surprising hardware ratings. Soluto's crowdsourced troubleshooting software and service now comes in a business edition with remote control options.