Don't-Miss Stories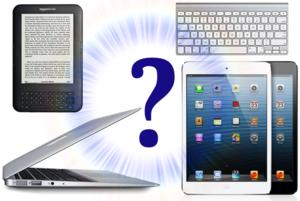 Which Apple devices to pack for your trip
Lex Friedman is heading to Ireland. He had to decide which of his Apple devices to pack for his travels, and which to leave at home. His thought process may help you decide what to bring on your next extended journey.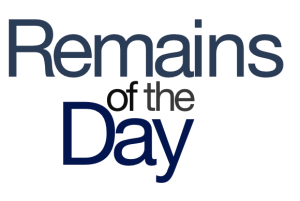 Remains of the Day: A long, long time ago
Next time you drive the Chevy to the levee, you can do it with Siri's help. Elsewhere, do you remember where you were the day the MacBook Pro's slogan died? And Apple proves no moss grows on a rolling iPhone.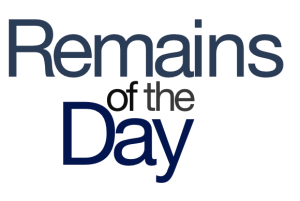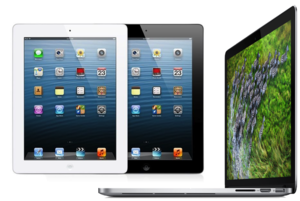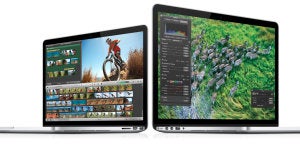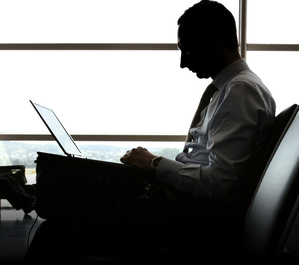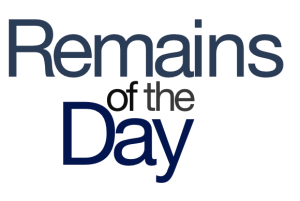 Remains of the Day: Putting on Airs
The Mac Pro begins its farewell tour, the MacBook Air may be in line for a makeover, and Apple's still taking the lion's share of money in the consumer electronics realm.