Don't-Miss Stories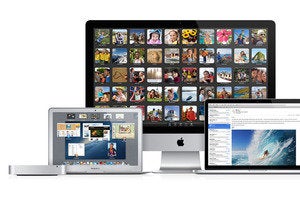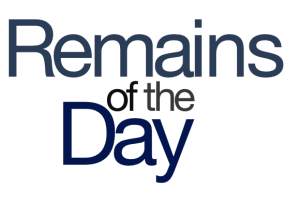 Remains of the Day: It's new to you
The Mac mini may be due for a refresh, Verizon takes the iPhone import ban to the very top, and Apple may have to dig around in the sofa cushions to pay off the ebook pricefixing case.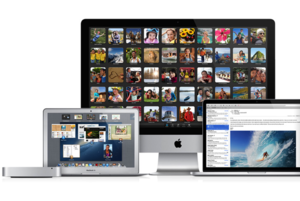 2012 in review: The year in Mac
The Mac had a big year in 2012, with several major product revamps, a new operating system, and record sales. Dan Moren runs the highlight reel.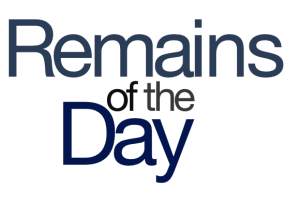 Remains of the Day: Top of the pops
Even Microsoft has to admit Apple's products are super popular, Cupertino may be looking to switch chip suppliers, and a Mac mini vid fix is tipped to happen soon.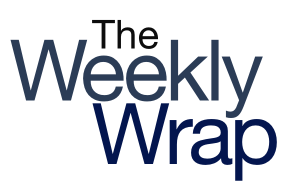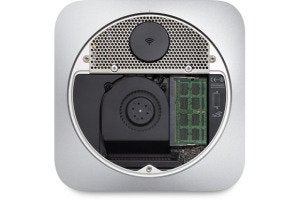 Featured Brands
The Power of the Processor »
Deals & Coupons »
Sponsored Links