Don't-Miss Stories
iFixit disassembles the Mac Pro
ifixit.com
If you thought the new year would bring an end to iFixit's disassembling tendencies, you might have stumbled into an alternate universe, friend. This time, the target is Apple's new Mac Pro, which the iFixit folks have found remarkably repair-friendly.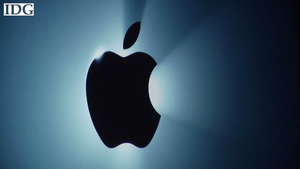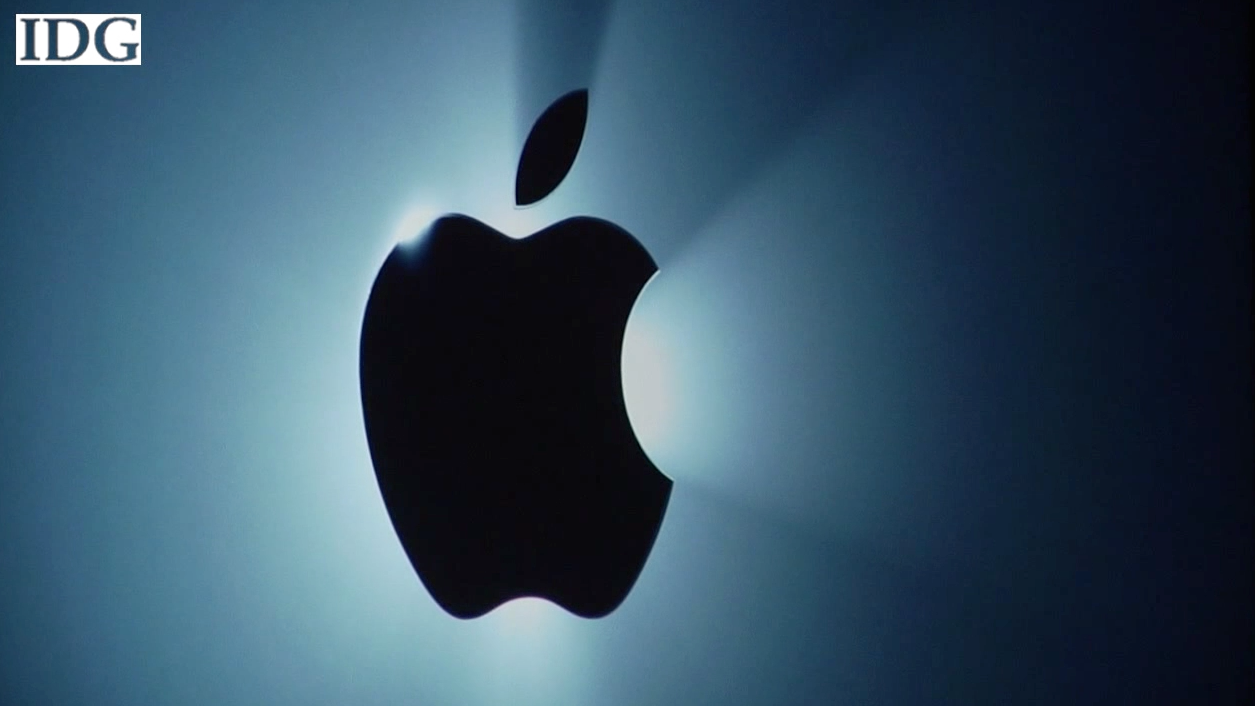 Apple, once dominant in the smartphone and tablet arenas, saw increasing competition that took away its market share in 2013. Take a look back at Apple's biggest moments in 2013 in this year end review from IDG News Service.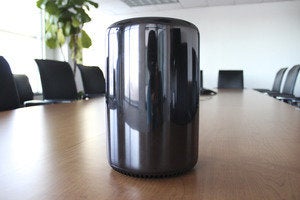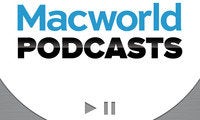 Jason Snell discusses the new Mac Pro and its upgrade potential with Lab Director James Galbraith, Senior Editor Dan Frakes, and Other World Computing's Larry O'Connor.
12 things that show how small the Mac Pro really is
Everyone knows that Apple's new Mac Pro is smaller than the old one. But to really get just how small it is, you need to see it in person--or at least next to something familiar. Here are a dozen household objects that will give you some perspective.