Don't-Miss Stories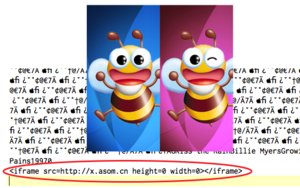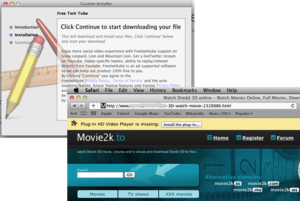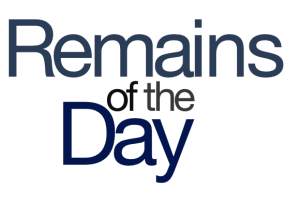 Remains of the Day: Chips and dip
A new species of malware wants you to "like" it, the earliest iPhone is positively prehistoric, and the latest Apple TV packs a tiny surprise.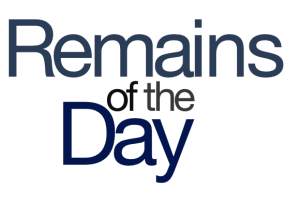 Remains of the Day: Rollin' on the river
More details on how Facebook, Twitter, and Apple got rolled; Jony Ive on how Apple rolls with product naming; and bet you can't guess which car company's communications guy Apple recently hired.
Researchers: Surveillance malware distributed via Flash Player exploit
Political activists from the Middle East were targeted in attacks that exploited a previously unknown Flash Player vulnerability to install a so-called lawful interception program designed for law enforcement use, security researchers from antivirus vendor Kaspersky Lab said Tuesday.
Java security threats: What you need to know
Hackers have discovered two vulnerabilities in Java that could, under the right circumstances, allow them to access and control your computer. The good news: Most Mac users should be immune to those attacks. Rich Mogull explains why and how to be really sure your Mac is safe.
Remains of the Day: Refresh rate
New iPod touches and nanos may spring to life this fall, the latest Mac Trojan horse is making its debut, and one director has a new favorite P.A.
Weekly Wrap: iOS hacks, solar Bluetooth keyboards, and Mountain Lion prep
A Russian hacker helped users get in-app purchases for free. A solar-powered Bluetooth keyboard can switch between devices. And Mountain Lion's ready to roar, so we offered advice on getting your Mac ready. In case you missed those or other big stories from the past week, here's your chance to catch up with the Weekly Wrap.
Featured Brands
The Power of the Processor »
Deals & Coupons »
Sponsored Links