Don't-Miss Stories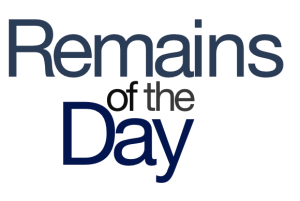 Remains of the Day: Norway, no how
Developers are welcomed back into Apple's fold, Steve Jobs once considered going consumer-only, and one Scandinavian country says no-no to 3D flyovers.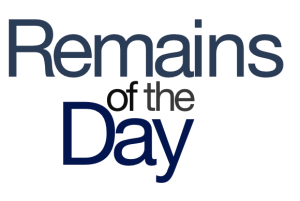 Remains of the Day: Way, way up
Google's app marketplace takes a shot across Apple's bow, Tim Cook talks turkey--and iPhones--with China's largest carrier, and a little dose of nostalgia for Siskel and Ebert fans.
Clockwise 3: A dump truck of hurt
Jason Snell, Dan Moren, Dan Frakes, and Leah Yamshon discuss digital versus analog media, mobile sharing plans, a big week in maps, and wireless speakers.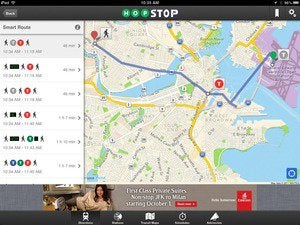 Apple finds its way to HopStop acquisition
Why pick up one mapping-related company when you can pick up two? In addition to its recent purchase of Locationary, Apple has also picked up public-transit app makers HopStop.

Google I/O from an iOS perspective
Maybe you didn't pay much attention to last week's Google I/O developers conference. But we did, and on this episode of the Macworld Podcast, we look at how some of the announcements coming out of the event relate to Apple's mobile operating system.