Don't-Miss Stories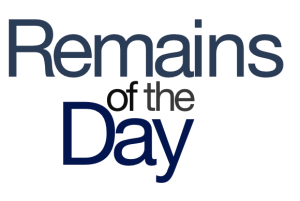 Eerie streets of abandoned Fukushima town revealed in Google Maps
The earthquake and tsunami that demolished northeastern Japan in 2011 left many thousands of its survivors cut off from their homes. But displaced residents of Namie-machi, a small town on the eastern coast of the Pacific that's still in an exclusion zone, can now at least get a present-day glimpse of their neighborhood, thanks to Google.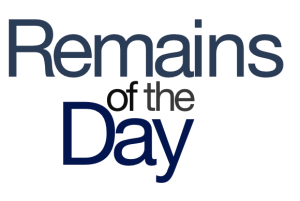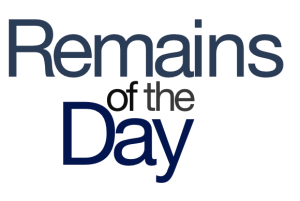 Remains of the Day: Lost in space
Apple may soon expand its footprint in India, but your iCloud syncing probably won't get any better. At least you'll be able to find your way around, uh, indoors.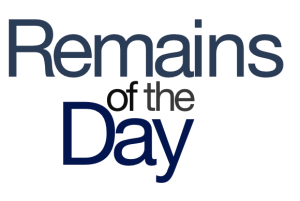 Remains of the Day: Now means now
Apple Maps is flying high (in some locations), Tim Cook gets duty in front of the jury, and Google Now may be available for iOS ... well, not now. But soon?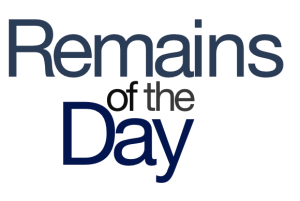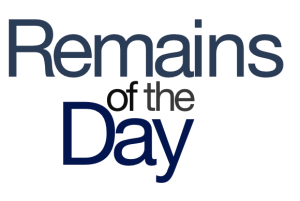 Remains of the Day: iMod squad
Apple won't have a little bundle of shareholder joy next week, iOS developers can now get their map data from Mountain View, and one team of cops has mission--if they choose to accept it.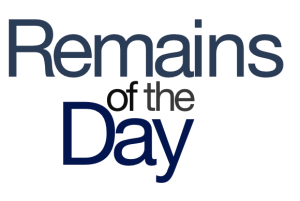 Remains of the Day: Radio buttons
iOS may have some radio features up its sleeves, Apple's pimping self-made e-book authors, and if you work in mapping and software, there are plenty of jobs in Cupertino.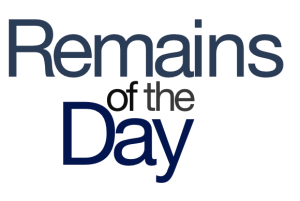 Remains of the Day: To Siri, with love
One site delves deep into Siri's sordid past, iOS's Maps is keeping folks away from a trendy eating establishment, and a hot new iPhone app is all in the Apple family.