Don't-Miss Stories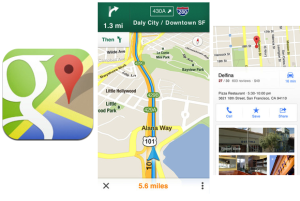 Google Maps for iPhone could violate European law
When users install Google Maps on their iPhone, the option to share location data with Google is switched on by default. By doing this, Google violates European data protection law, according to a German data protection watchdog.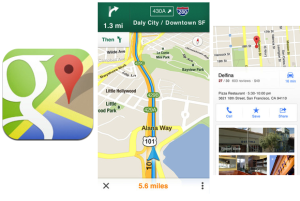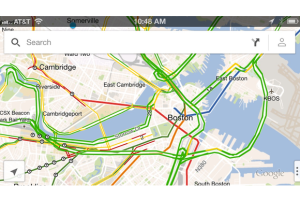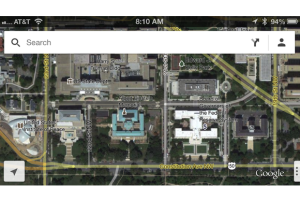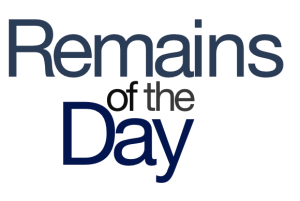 Remains of the Day: Measure once, cut and paste twice
Microsoft and Apple are at each other's throats over money, so it must be a day that ends in 'y.' Elsewhere, Apple may be inching closer to a TV as one of its partners looks to lay down some acreage in the U.S. and Cupertino's latest product is at least a thirty footer.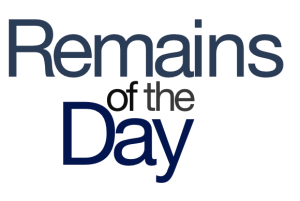 Remains of the Day: The land of Oz
Apple's Australian mapping missteps get traced back to a surprising source, the iPhone 5 is the year's best gadget, and Google's head honcho says that Apple and his company's relationship is probably best described as "It's Complicated."