Don't-Miss Stories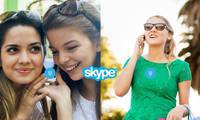 Let's measure Apple subjectively! Come on, it'll be fun and uninformative!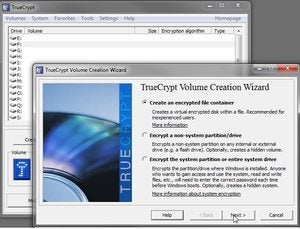 Google trumps Apple ... yet again!
Pundits are looking for answers in all the wrong places.
Apple's PR strategy, App.net, RSS, and a potential Surface Mini
With Apple's PR chief stepping down, we ask whether the company's public-relations strategy can translate elsewhere. Also, we discuss the relative merits of App.net, RSS, and a hypothetical Surface mini. With guests Caitlin McGarry, Dan Frakes, and Brad Chacos.
These headlines would be news. If they were true.