Don't-Miss Stories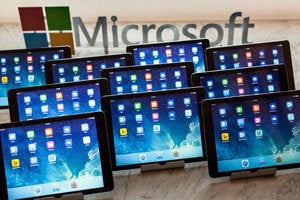 Things that should not be compared to each other are compared to each other.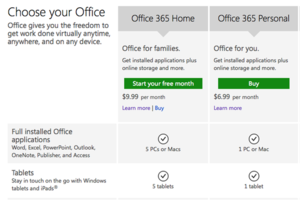 Heartbleed, gossip, TV shows and WWDC
What we'll see at WWDC, the troubling rise of tech-industry gossip, the Heartbleed security fiasco, and Yahoo and Microsoft become TV networks. With guests Philip Michaels and Serenity Caldwell.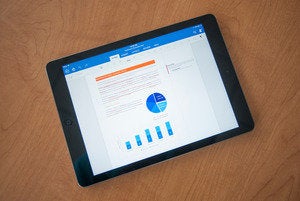 How to print Office for iPad documents
You can't print directly from Office for iPad (yet). But, with a couple of extra steps and the right apps, it is possible to print Office documents from your tablet.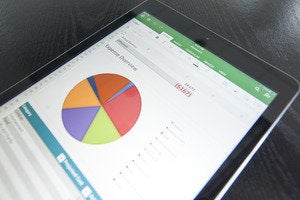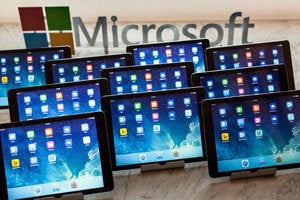 Hold on to your hats, it's about to get blustery!