Don't-Miss Stories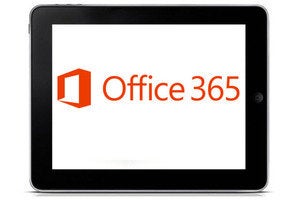 With Apple's iWatch and several competing smartwatches from major manufacturers in the works, some analysts question whether consumers will embrace such wearable technology.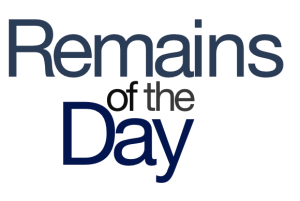 Remains of the Day: Jungle boogie
Malware gets nasty about your surfing habits, Apple may want its own answer to Kinect, and the sounds of endangered species are the new hot sounds to listen to on your iPod.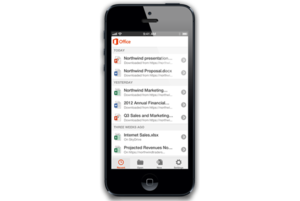 Clockwise 2: Drink my Ovaltine
Jason Snell, Dan Moren, Melissa Riofrio, and Susie Ochs discuss secret betas that aren't secret, QR codes, terrible in-car entertainment systems, and Microsoft's big re-org.