Don't-Miss Stories
Clockwise 2: Drink my Ovaltine
Jason Snell, Dan Moren, Melissa Riofrio, and Susie Ochs discuss secret betas that aren't secret, QR codes, terrible in-car entertainment systems, and Microsoft's big re-org.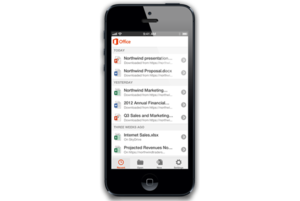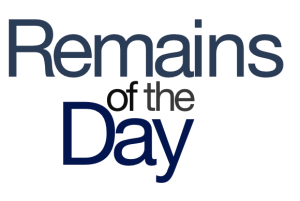 Remains of the Day: High-wire act
Sounds like the "ac" in the new MacBook Airs' 802.11ac wireless might stand for "aw, crud." Elsewhere Pink Floyd has hit a wall with streaming royalties and Microsoft gets touchy about its gaming future.