Don't-Miss Stories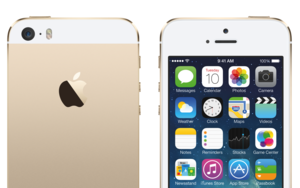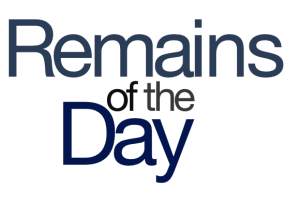 Remains of the Day: Statue of limitations
A monopoly case gets dismissed without someone flipping the game board, the Moto X is picky about what you can write on its case, and what are the odds that a proposed Steve Jobs sculpture is tasteful?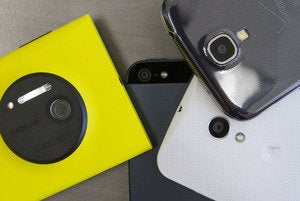 Clockwise 5: Passwords are like democracy
TV industry changes, the sharing economy jumps the shark, cameraphones versus cameras and phones, and Google's latest tablet offensive. With guests Jon Phillips and Armando Rodriguez and hosts Jason Snell and Dan Moren.
Featured Brands
The Power of the Processor »
Deals & Coupons »
Sponsored Links