Don't-Miss Stories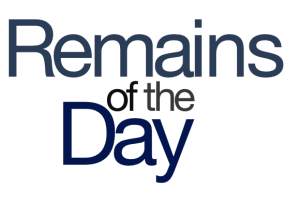 Remains of the Day: Spaceward ho!
Part of Apple's campus is delayed until after a spaceship launch, iTunes sales aren't on the grow, and German iPhone users may once again be notified of their email *schnell*!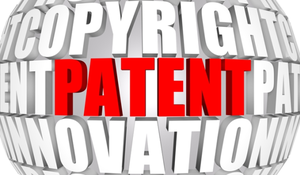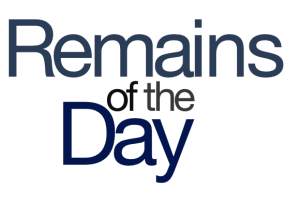 Remains of the Day: LTE AOK BBQ?
Verizon is the true innovator behind the iPhone 5's incorporation of LTE. Elsewhere, Motorola and Apple take up valuable judicial time, and a tree grows in Emeryville.
Judge says Apple, Motorola pursuing business strategy in court
A court in Florida said that Apple and Motorola Mobility have no interest in quickly and efficiently resolving a patent infringement lawsuit, but are instead using their litigations around the world as "a business strategy that appears to have no end."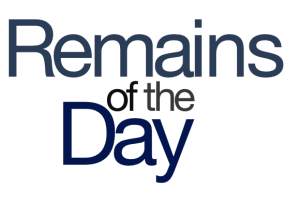 Remains of the Day: The world is flat
Apple executive Eddy Cue gets a flattering write-up, Motorola gets a flat take-it-or-leave-it offer from Cupertino, and how to turn your older Mac's drives into a Fusion Drive in twenty-seven hours flat.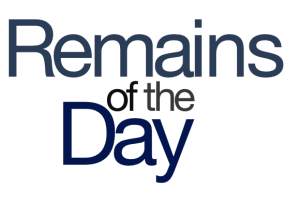 Remains of the Day: Even Stevens
In comes a new lawsuit, out goes an old one. Plus, exactly who manages all of Apple's cash? And it's *two* Steves for the price of none.
Featured Brands
The Power of the Processor »
Deals & Coupons »
Sponsored Links