Don't-Miss Stories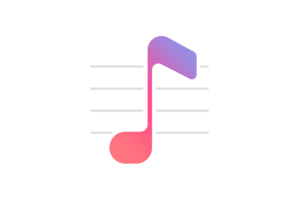 The Week in Mac Apps: Grab bag
From keeping your files safe to making sure that your servers are doing their jobs, this week's roundup of new Mac apps brings you a veritable cornucopia of goodies for your Mac.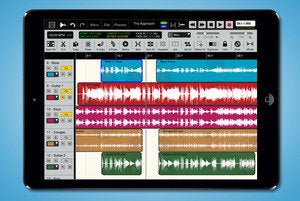 Music recognition is no longer confined to mobile devices. Shazam is now freely available for Mac users.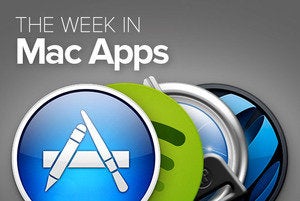 The Week in Mac Apps: Quacks like a … file
In this week's Mac app roundup, you'll find a duck that likes to move your data around, a phone that doesn't need dusting, and a tower that knows what happened to all your files.