Don't-Miss Stories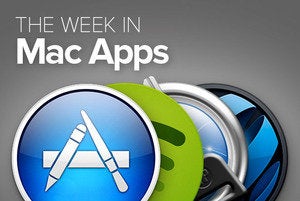 The Week in Mac Apps: Billions and billions
Time, from microseconds to millennia, is no problem for one of the apps in this week's roundup. We've also got some great graphics software, a virtual music maestro, and an app that will keep you fit everywhere you go.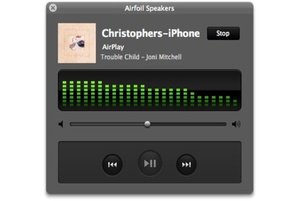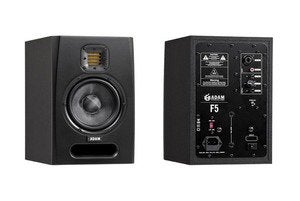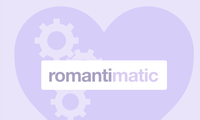 Podcast: Loving words and flappy birds
Jason Snell, Dan Moren, and guest Greg Knauss talk about Greg's romance-themed iPhone app, the shocking revelation that Apple will release new products, iPhone games Flappy Bird and Threes, tech words we hate, and staying organized.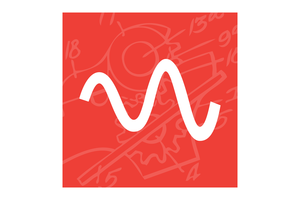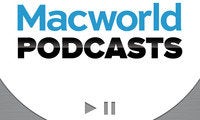 Tweak your iOS audio with EQ settings
Equalization—aka EQ—can improve the sounds coming out of your iOS device without requiring you to buy expensive new headphones. Here's how it works and why you should be using it.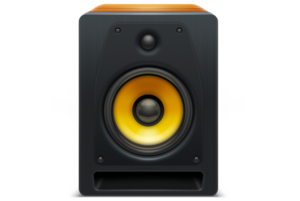 Coppertino's updated music player polishes the rough edges and adds some key new features. Jonathan Seff takes a first look at the new version.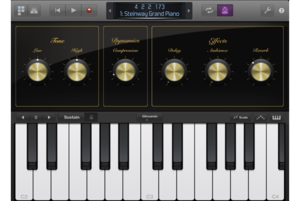 One of GarageBand's finest features is its ability to act as a great mimic of real instruments. With a Mac and musical keyboard you've got an orchestra at your fingertips.