Don't-Miss Stories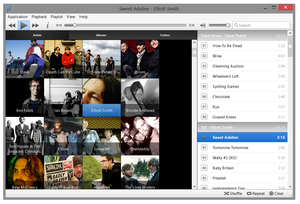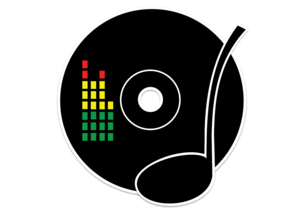 The Week in Mac apps: Better, faster, stronger
In this edition of Mac-app updates and releases, we've got solutions for faster typing, quicker finding, better coding, easier listening, and Visio Viewing. And that's just the first five new apps.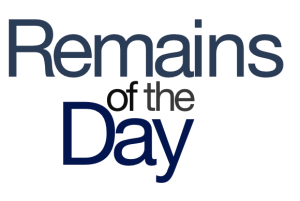 Remains of the Day: Bugging out
A T-Mobile move may hint at the next iPhone's release date, bugs swarm OS X and iOS, and Apple's bringing free music to the masses.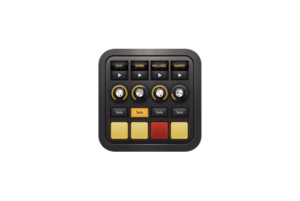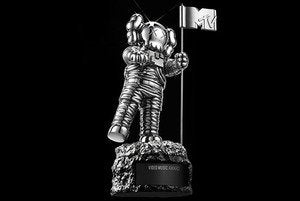 Sponsored Links