Don't-Miss Stories
The Week in iOS Apps: Picture perfect
This week's roundup of new and updated iOS apps includes a couple of great new options for sharing your favorite photos; we've also got music, productivity, and education apps in store.
The Week in iOS Accessories: Hot Toddy
This week's roundup of accessories includes a new, fashionable way to keep your iOS screen clean, as well as ways to listen to (and make!) music and to power up your iPhone or iPad.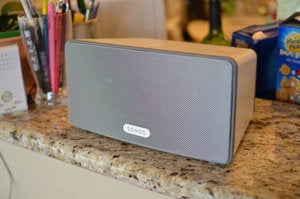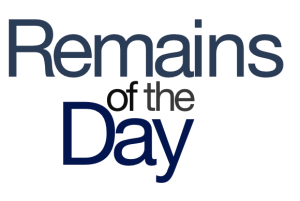 Remains of the Day: Don't touch that dial
Apple may broadcast ads up and down the dial, the carriers may be dialing down your speeds, and released Steve Jobs emails showed that he had publishing execs dialed in.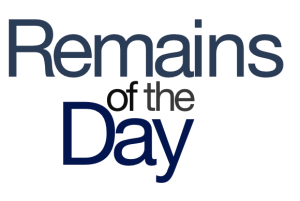 Your iPhone may be getting more than just power from that charger. Elsewhere, the patent lawsuit is coming from inside the law firm and the iHernia of Mac portable concepts.