Don't-Miss Stories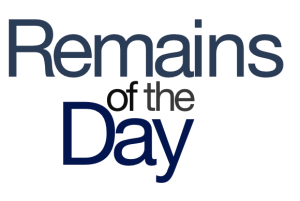 Remains of the Day: It's about the music
The Apple TV's getting musical, with a new music video channel possibly arriving soon, and a livestream for Apple's annual iTunes Festival. Elsewhere, Apple technology gets put to the test in the classroom.
Looking for free music without the hassle of a lawsuit? Here are a slew of sites that offer free, legal downloads.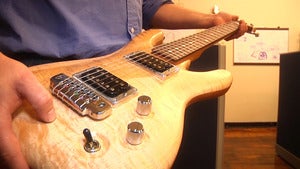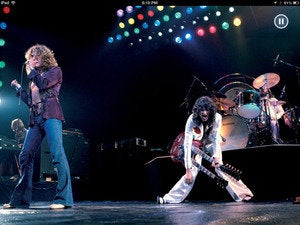 Digital Reading Room: Rock 'n read
We look at musical memoirs from Ringo Starr, Cheap Trick, and Led Zeppelin available from Apple's iBookstore. While the first two disappoint, the third shows how good an enhanced iBook can be.
The Week in iOS Apps: Picture perfect
This week's roundup of new and updated iOS apps includes a couple of great new options for sharing your favorite photos; we've also got music, productivity, and education apps in store.