Don't-Miss Stories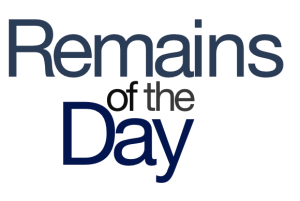 Remains of the Day: Pulp fiction
Is a subscription service music to Tim Cook's ears? Will Apple set back the clock on Swatch? Will a judge tell a case not to pass go and not to collect $200?
YouTube could be key to Google's Spotify rival
Fortune reports that a YouTube music streaming service will launch later this year and feature some overlap with Google Play Music. But the report leaves some unanswered questions about Google's plans for the music-streaming space.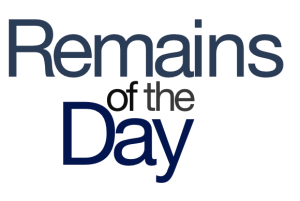 Music piracy is down: A lesson for Hollywood
A decrease in music piracy led to increased revenues for the music industry in 2012, for the first time since 1999. Hollywood should pay attention, stop worrying, and learn to love the digital economy.