Don't-Miss Stories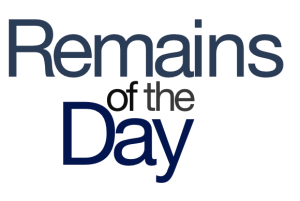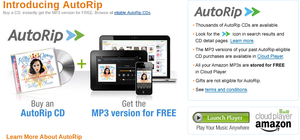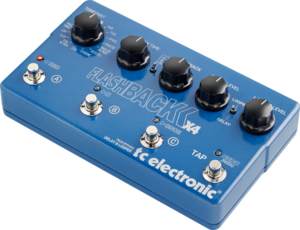 In depth with iTunes 11's MiniPlayer
One of the big changes in iTunes 11 is the new MiniPlayer. In addition to being a control center for playing your music, you can also use it to search for songs, playlists, and more, and to access the Up Next queue. Here's how you can get the most out of the iTunes MiniPlayer.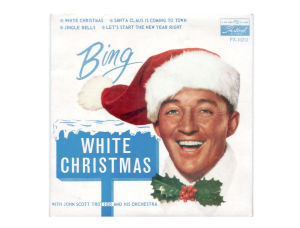 Fill your home with holiday music
It's the time of year when the sound emanating from our speakers contains more sleigh bells than usual. Learn how to configure your home for holiday music as well as find sources for it.