Don't-Miss Stories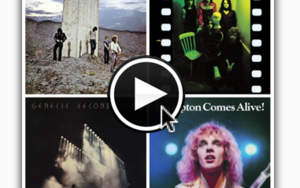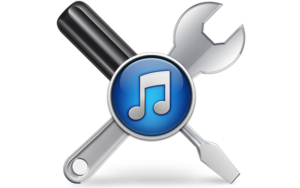 The iTunes Store has, in many ways, been a pillar of success for Apple. But that doesn't mean it can't be improved upon: Here are a dozen ways we think it could become even better.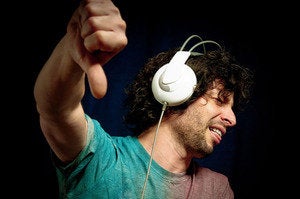 iTunes music downloads we regret
We've downloaded a lot of songs during the 10 years that the iTunes Store's been open for business. And more than a few of those don't look like such smart decisions in the cruel light of day.
Why the iTunes Store succeeded
Apple's ability to control all parts of the music experience—from where you downloaded songs to the devices you played them on—helped its iTunes offering succeed where other music services failed.