Don't-Miss Stories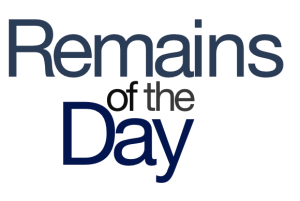 Remains of the Day: Super password
Despite the patch for the latest Apple security hole, concerns remain about the company's track record in that arena. But, hey, can you really blame Apple, when it may be busy building a game controller and a streaming music service?
Hands on with Audiobus and GarageBand
Audiobus is a cool utility that allows you to route audio between iOS music apps. With GarageBand now compatible, Audiobus is even more valuable to mobile musicians.

Review: Public Radio Player 3.0 for iOS is good, but not great
Public Radio Player is one of the best aggregators of public radio content in the land—with more than 500 stations available for live streaming and more than 1,000 listen-on-demand programs—and the app keeps adding features to make it ever more useful.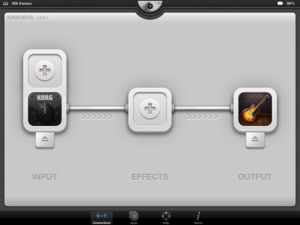 Pandora CEO exit could shake up streaming
Pandora CEO Joe Kennedy is quitting the online radio service, which -- like many of its competitors -- is struggling with increasing royalty rates paid to record labels.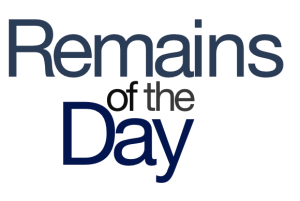 Remains of the Day: The letter two
Apple and Sony are going head-to-head--or ear-to-ear?--over music licensing, Phil Schiller posts a tweet and the Internet goes wild, and a former Apple rival joins Cupertino in taking on a new threat.