Don't-Miss Stories
You want to record a duet or podcast with GarageBand and have two USB microphones on hand. How's it done? Chris Breen reveals all.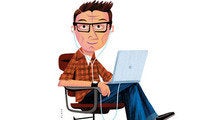 Creating ringtones with GarageBand
Though you may claim to lack the musician gene, you can still use GarageBand for Mac to create dynamic (and free) ringtones. Chris Breen explains how.
Getting started with GarageBand
GarageBand, the iLife application avoided by the greatest number of people, is actually a perfectly wonderful tool for nonmusicians as well as for the tunefully inclined. Professor Breen explains all.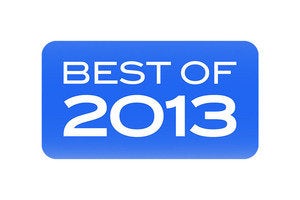 Apple announces 'Best of 2013' iTunes winners
As 2013 comes to a close, Apple has released its yearly 'best-of' list of iTunes content, setting forth what it believes are the best songs, movies, TV shows, books, and apps of the last twelve months.
With a copy of Apple's GarageBand it's a cinch to create ringtones right on your iPhone, iPod touch, or iPad.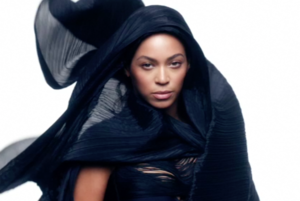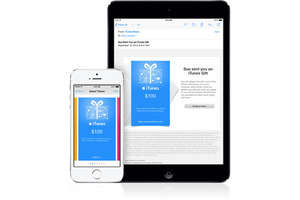 Giving the gift of digital downloads
Whether it's a last-minute gift or something you've been planning to give for a while, online stores are a great source for digital presents during the holidays -- if you know where to look.