Don't-Miss Stories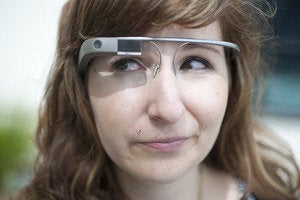 Podcast: Glass past and stylus future
Chris Breen and Susie Ochs discuss the passing of Google Glass, a Mac user's experience buying a PC, a rumored Apple stylus, and more about net neutrality.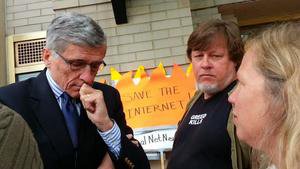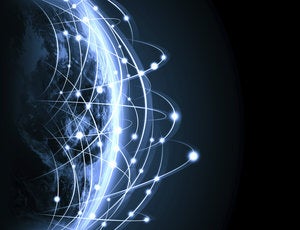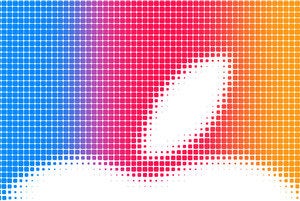 The future of net neutrality looks shakier in 2015
Right now, lobbying money is pouring into both sides of the net neutrality debate. But if the Republicans take Congress in the mid-term elections, that party's push to block regulation will likely prevail.