Don't-Miss Stories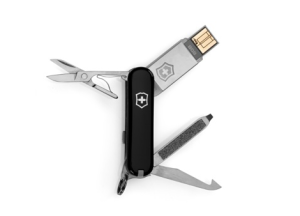 Apple seeks standard to appease angry university net managers
Under fire from its customers in the higher education market, Apple has proposed creating a new industry standard that would fix problems with its Bonjour zero configuration networking technology that is causing scalability and security problems on campus networks.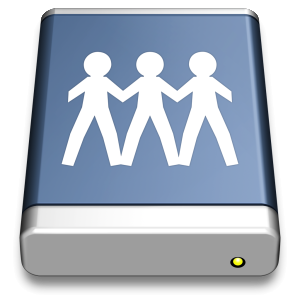 Eight ways to connect to a server
Most of us have to connect to a server every day to access files and to share them with others. But do you know the quickest and most convenient way? Kirk McElhearn walks through eight options for performing this critical task.